Chautauqua Center
Join us at the Chautauqua Center and enjoy exciting theatre education experiences!
Located in beautiful Ashland, Oregon, our theatre programs include tickets to the world-renowned Oregon Shakespeare Festival (OSF), one of the top five regional theatres in the country. Go behind-the-scenes in classes with engaging Oregon Shakespeare Festival professional theatre artists who are passionate about their craft and eager to share their expertise and insights with you.
Ashland, Oregon
Enjoy world-class theatre in the charm and comfort of a small town. While the pace in Ashland is relaxed, there's a creative energy here that comes from talented artists and locals who are always exploring new creations.
Oregon Shakespeare Festival
It's going to be a wonderful season at OSF this year! Check out this season's lineup of Oregon Shakespeare Festival plays.
Gift Certificates
Gift certificates are available in any amount you desire if you would like to share the experience of attending a theatre program with your friends and loved ones.
Sign Up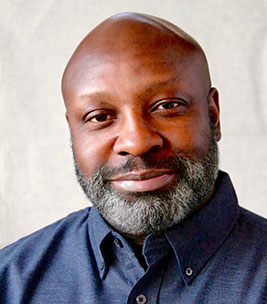 Join us for one of our inspiring and fun educational programs—we'd love to share the beautiful Rogue Valley with you! I've been involved in theatre programs since 1995—originally with Elderhostel, which became Road Scholar, and, beginning in 2010 with Siskiyou Center. A number of you know me from my work as a theatre instructor for these programs. For many years, however, I have also been working with Siskiyou Center and Road Scholar, helping to locate instructors; advising on play selection and course content; and, of course, assisting with the technical side of things! I have been an actor and teacher with the Oregon Shakespeare Festival since 1994. My personal and professional relationship with OSF will continue to provide our program participants with unique behind-the-scenes access to the Oregon Shakespeare Festival. I am excited about this venture and looking forward to providing you with a memorable theatre experience. Please email me for more information about this season's Chautauqua Center programs.
—Tyrone Wilson, Director