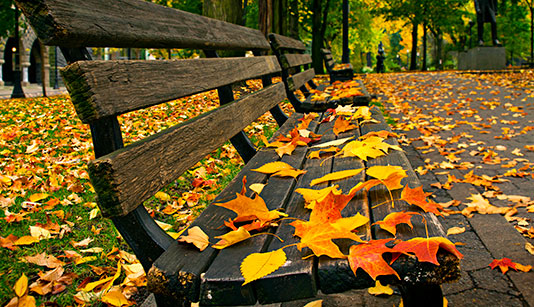 We have assembled detailed information on the following subjects to help make your stay in Ashland as enjoyable and stress-free as possible.
Please let us know if you have a question that isn't answered in these sections, and we'll be happy to assist you!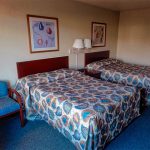 Learn about Chautauqua Center accommodations at Southern Oregon University's Cox Hall and the Stratford Inn.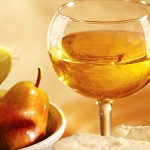 Ashland offers a spectacular range of restaurants to satisfy any foodie's palate, from international cuisine to mouth-watering hamburgers.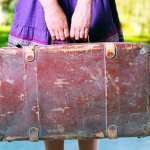 Ready to start packing? Get the inside scoop on what to—and what not to—bring to your Chautauqua Center adventure.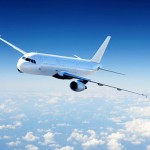 Whether you're flying into Medford Airport, taking the bus, or embarking on a road trip to Ashland, you'll appreciate this handy list of transportation resources.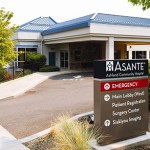 Ashland is renowned for its world-class medical facilities, including the highly regarded Asante Ashland Community Hospital.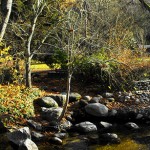 Poised at the convergence of the Siskiyou and Cascade mountain ranges, the Rogue Valley is not only astonishingly gorgeous, but its geological diversity brings countless recreational opportunities.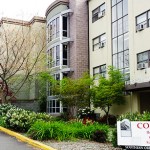 Can't get enough of Shakespeare and Southern Oregon beauty? You are welcome to book extra nights into your Chautauqua Center stay.